Arcade Games
Here you will find games that can be played in your browser.
Adventure | Arcade | Educational | Holiday | Picture | Puzzle | Strategy
Armour Ranger - Series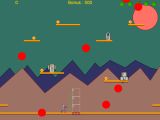 Assemble your ship and escape from the planet!
Chuckie Egg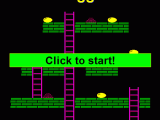 Mouse only version of the game that doess not need any plugins to play! Guide the farmer to the eggs and avoid the swan!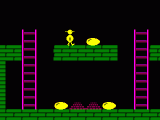 Auto scolling version! Collect the eggs, avoid the swans, don't get left behind!
Infinite Star Racer - Series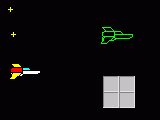 Guide your ship and avoid the space junk using just a click or tap!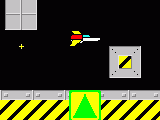 A variation on the previous iRacer games! You still have to avoid space junk, only this time you only have one key/button and can only control your ships upward thrust! Without this, your ships starts plummeting towards the ground!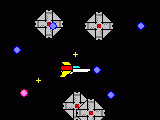 Classic iRacer with no gimmicks and now without the need for Adobe Flash. Avoid the space debris for as long as possible in this continuous game!
Internet of Evil Things - Series
These are browser versions of the sub-games found in the Windows game 'Internet of Evil Things'.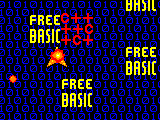 Convert the evil C++ and Python programs to FreeBasic!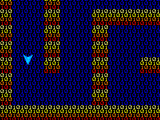 Guide the FreeBasic cure to the corrupt C++ program!
Invaders - Series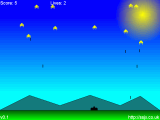 Destroy all the invaders!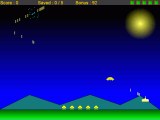 Recover the captured invasion fleet!
More Games...