Cybiko - Games and Applications
Click on one of the images below to take you to the projects main page. The project page contains the program download plus further information. More cybiko programs created by me can be found here
Games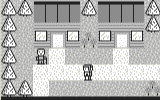 Collect and explore in this adventure game!
(Source included)
---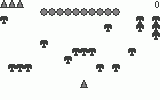 Stop the approaching centipede!
(Source included)
---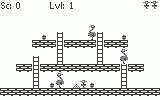 Collect the eggs whilst avoiding the swans in this Cybiko version of the classic platform game.
(Source included)
---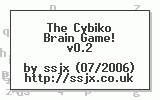 Numbers and letters puzzle game.
---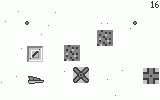 Avoid the space debris for as long as possible in this continuous game!
(Source included)
---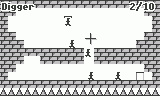 Clone of the Lemmings game originally by Psygnosis. Save the lemmings from falling to their doom!
---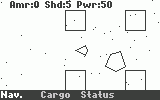 Space trading game. A combination of Asteroids and Elite.
---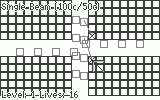 Clone of the VectorTD game originally by David Scott.
Applications / Utilities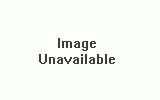 Explore the contents of .tar archives and other archive types.
---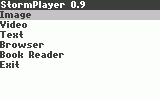 Cybiko Media Player, can play and display various file formats. Also includes the Java Avi2Cvc converter.
(Source included)
---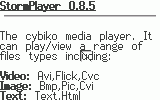 Test version of a Cybiko web browser that can display html pages sent via the serial port.
(Source included)